Bathroom Plumbing Repair
Looking for the leading bathroom plumbers near Houston, TX? At Joe the Plumber, we offer complete bathroom remodeling in Tomball, Cypress, Katy, Spring, Houston, and Magnolia. If you are looking for the best plumbing services in the city then contact us today. Joe the Plumber can handle all types of bathroom plumbing jobs, including bathroom remodeling. We have the experience and knowledge to help us perform a wide range of bathroom remodeling services for our local clients. From installing new toilets and Whirlpool tubs to fixing leaky pipes or clogged drains, there isn't much that we can't do. Our complete plumbing bathroom remodels have helped countless homeowners to enjoy the bathroom of their dreams.
Save time and money by having our team install modern plumbing fixtures into your home. Our plumbers understand how to install the necessary features to keep your bathroom comfortable and functional. We will look at drain vents to make sure we use the pipe types and sizes that conform to code in your specific region, and we can also assess your bathroom to determine the practical and realistic changes that need to be made.
Full Bathroom Installation Services
Anytime you need an upgrade, Joe the Plumber is here to help. Update your plumbing fixtures with the help of our highly skilled plumbers. Our team is always ready to combat plumbing problems you may be facing. There are various reasons a homeowner may choose to install new plumbing in their home. While new construction does require a need for plumbing installation, it simply may just be time for an upgrade for older homes. Sometimes the reason could be as simple as a bathroom remodel. Anytime you are remodeling or renovating your home, you will need a competent plumbing installation.
The plumbing system in your home is comprised of 3 major parts; a drainage system, appliances, and a water supply system. It is recommended that you hire a professional plumber for the installation. These systems are more intricate and complex to install so it's safer to get a licensed plumber to do the job for you. Sewer lines, water heaters, and under slab pipes all require certain training and knowledge to install. The team members at Joe the Plumber has been offering bathroom plumbing services for decades. Choose us to handle your plumbing needs.
Shower Pan Installation
Ensure the bathroom shower is watertight; whether it is a new installation or you are simply looking for an upgrade, consider a new shower pan. Hire a professional bathroom plumber in Tomball, Cypress, Katy, Spring, Houston, and Magnolia to do the hard work. It's important to include the floor prep and drain assembly. Our team has the supplies and expertise to handle your plumbing problems. Call us today.
Bathtub Installation
When was the last time you thought about replacing your bathtub? If you are thinking about a bathroom remodel, or just need to replace that old, ugly, and stained bathtub, call on the bathtub installation in Cypress, Katy, Tomball, Spring, Houston, and Magnolia professionals at Joe the Plumber.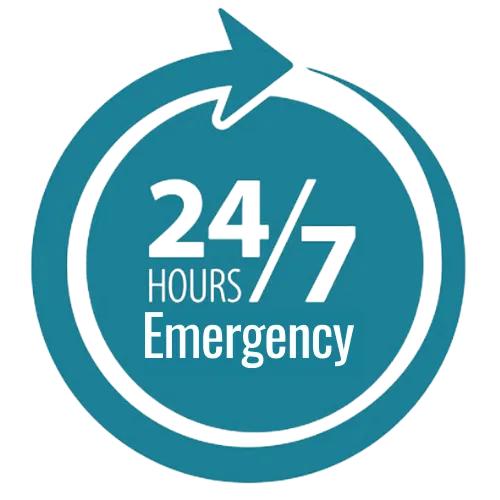 Locations Joe the Plumber Services
CYPRESS, TEXAS KATY, TEXAS MAGNOLIA, TEXAS SPRING, TEXAS TOMBALL, TEXAS HOUSTON, TEXAS
Check Out Our Special Promotions
Joe the Plumber has different promotions rotating every month. We are here to help you save money and fix your plumbing problems.
September 18, 2023
P-Trap Vs S-Trap The plumbing system is an essential part of any home, responsible for carrying water in and out of various fixtures. This system's traps
[…]
August 21, 2023
You've just run the dishwasher cycle, eagerly awaiting spotless dishes, but to your dismay, an unpleasant smell emerges when you open the door. If you're wondering
[…]
August 16, 2023
Often taken for granted, storm drains play a pivotal role in keeping our neighborhoods safe and clean during heavy rainfall or storms., Their proper maintenance is
[…]