Drain Cleaning
Need drain cleaning services in Tomball, Cypress, Katy, Spring, Houston, and Magnolia? We've got you covered. At Joe the Plumber, we know how difficult it can be to keep your drains clear and free of any sludge, hair and other residue. With the leading Cypress & Houston drain cleaning company and plumbers by your side, your issues are a thing of the past. Protect your pipes with frequent drain cleaning from our team. When you are experiencing clogged drains in your kitchen or bathroom, search no more than Joe the Plumber of Cypress. We are here to resolve the issue! Learn more about the types of drain cleaning services that we offer.
Bathroom Drain Cleaning
Bathrooms are often a challenge in terms of drain cleaning because showers and bathtubs can get clogged with hair and soap. Additionally, it is common for sinks to fill up with toothpaste, makeup, and other grime. Toilet drains can be overwhelmed with toilet paper and other items, making it extremely frustrating for the homeowner. Our team of specialized drain cleaning professionals will perform effective cleaning to prevent all of these types of problems. You can count on Joe the Plumber to fix the problem anytime your bathroom drains are clogged or need a little cleaning!
Basement & Utility Room Drain Cleaning
Contact us today for drain cleaning in Houston and Cypress. Floor drains in basements, laundry rooms, garages, patios, driveways and bathrooms are equipped with a trap that should be kept filled with water to prevent odors and sewer gas from escaping. We can open the drains quickly to restore efficient drainage by removing dirt and debris. No matter the size of your problem, we offer plumbing services that will exceed your expectations and resolve the issue.
Kitchen Drain Cleaning
Do you have clogged drains in your kitchen? If you are experiencing a clogged drain or any other plumbing problems that need fixing then schedule an appointment today with the best in Tomball, Cypress, Katy, Spring, Houston, and Magnolia. Find comfort in knowing that your situation can easily get handled and there is no need to stress anymore! Choose Joe the Plumber today!
Contact Us Today For Drain Cleaning
The need for licensed and experienced drain cleaning experts in Cypress and Houston is never as apparent than the moment you are made aware of the annoying slow draining toilet, shower, sink, or bathtub .You will take great joy in having a peace of mind when the clog is being taken care of by an industry leader, Joe the Plumber. We have the experience and tools to combat your plumbing problems in a timely fashion and at a price you can afford. So call the experts today!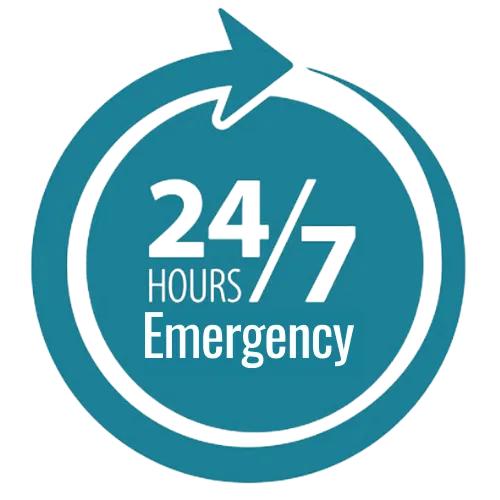 Locations Joe the Plumber Services
CYPRESS, TEXAS KATY, TEXAS MAGNOLIA, TEXAS SPRING, TEXAS TOMBALL, TEXAS HOUSTON, TEXAS
Check Out Our Special Promotions
Joe The Plumber has different promotions rotating every month. We are here to help you save money and fix your plumbing problems.
September 18, 2023
P-Trap Vs S-Trap The plumbing system is an essential part of any home, responsible for carrying water in and out of various fixtures. This system's traps
[…]
August 21, 2023
You've just run the dishwasher cycle, eagerly awaiting spotless dishes, but to your dismay, an unpleasant smell emerges when you open the door. If you're wondering
[…]
August 16, 2023
Often taken for granted, storm drains play a pivotal role in keeping our neighborhoods safe and clean during heavy rainfall or storms., Their proper maintenance is
[…]