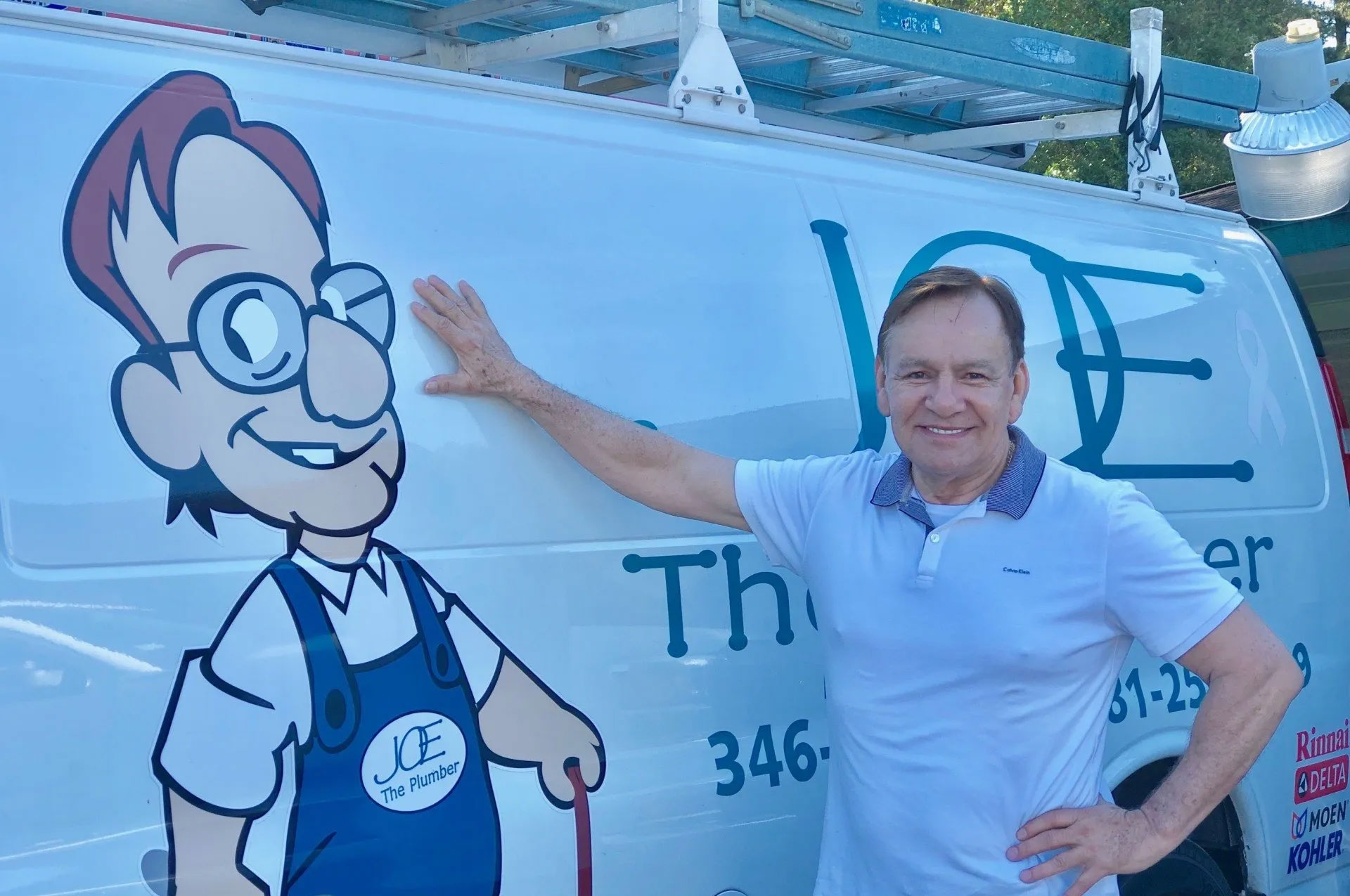 About Joe The Plumber
Jose Villarreal, the founder of Joe the Plumber, LLC, has been working as a general and remodeling plumber since the early 1970s. In 1981, Jose became a licensed journeyman and continued to advance receiving his Master Plumber license in 1982. Jose bought his first truck and started his first company named "Latino Plumbing" later changing the company name to Joe the Plumber in 1999.
Joe the Plumber has been providing customers with the highest quality remodeling services, home plumbing maintenance and repairs, and plumbing contractor services, no matter how small or big their job may be. We are here to provide you with the most dependable service throughout Cypress and Houston, TX.
Our Vision
At Joe the Plumber, it's our goal to be a dependable team that responds to our clients' needs with exceptional Craftsmanship, Quality and Service. We aim to do this diligently, quickly and honestly, and put our customers at the forefront of every onsite decision to ensure reliable work that meets their needs for satisfaction.
Our Mission
To be the company of choice for impacting each and every customer personally and professionally with quality services at affordable rates, ensuring a smooth and profitable experience for our customers, clients and associates. We strive to exceed expectations during every visit and every job.