Houston Commercial Plumbers
Are you looking for commercial plumbers in Houston? Then look no further than Joe the Plumber! Trust the master plumber of Houston and Cypress to handle all of your plumbing repairs and installations that you may need over time. If your bathroom toilet is overflowing or you have multiple clogged drains on your premises, it can be a true nightmare for any business or facility. Fortunately, we have a solution for you!
Our team can assist retail centers, restaurants, factories and office complexes with comprehensive plumbing solutions of all types. Plumbing problems can cause people a lot of stress but with Joe the Plumber by your side, none of these issues will go unresolved. Let us look at your plumbing and help get your entire system in good shape.
Why Choose Joe the Plumber
At Joe the Plumber, our plumbing professionals are some of the best in the industry. Our experience with different commercial projects and our diverse backgrounds make us an industry leader. Our team understands the complexities and needs of commercial buildings and we provide innovative solutions at affordable prices. We also use the latest technology, equipment, and strategies in Cypress.
Commercial Plumbing Services:
Below you can find some of the many commercial plumbing services that we offer throughout the Katy, Cypress, Magnolia, Spring, and Tomball area. If you are in need of commercial plumbing, then be sure to contact Joe the Plumber and his team. Our team of commercial plumbers brings many years of combined experience to your Cypress commercial project.
Anytime you need an installation, kitchen, and bathroom remodeling, or plumbing repairs, Joe the Plumber is here to help. We meet our clients' commercial plumbing needs with the help of our strong experienced management team and our highly trained plumbing professionals to guide each one of our customers through the planning, design, & various phases of each project. We are available 24 hours a day, 7 days a week. Count on us for high-quality services, products, and workmanship in all of Cypress.
Hydro-Jetting
Gas Line System
Repiping
Commodes
Sewer Clearing and Cleaning
Drain Cleaning
Plumbing Repairs
Plumbing Installations
Sewer Pipe Video Inspection
Water Heater Repair
Water Heater Installation
Garbage Disposal
Commercial plumbing requires an experienced master plumber to handle any repairs or installations. From laying down new piping to unclogging your sewer, a commercial property has different needs than a residential one. Our experience with commercial plumbing means that we can help you avoid problems in the future. A plumbing issue on a commercial property needs to be handled quickly and effectively to minimize any interruption to the business.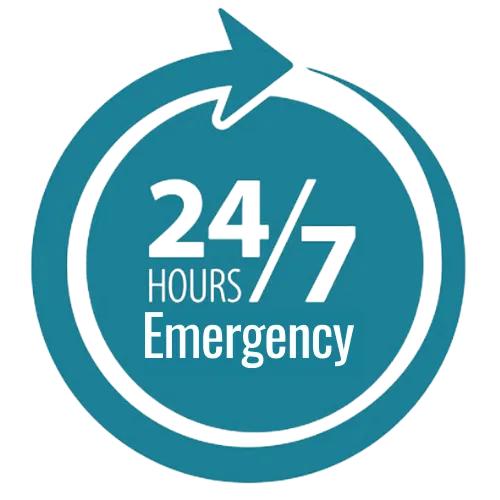 Locations Joe the Plumber Services
CYPRESS, TEXAS KATY, TEXAS MAGNOLIA, TEXAS SPRING, TEXAS TOMBALL, TEXAS HOUSTON, TEXAS
Check Out Our Special Promotions
Joe the Plumber has different promotions rotating every month. We are here to help you save money and fix your plumbing problems.
September 18, 2023
P-Trap Vs S-Trap The plumbing system is an essential part of any home, responsible for carrying water in and out of various fixtures. This system's traps
[…]
August 21, 2023
You've just run the dishwasher cycle, eagerly awaiting spotless dishes, but to your dismay, an unpleasant smell emerges when you open the door. If you're wondering
[…]
August 16, 2023
Often taken for granted, storm drains play a pivotal role in keeping our neighborhoods safe and clean during heavy rainfall or storms., Their proper maintenance is
[…]