Sewer Line Repair
Are you looking for sewer line repairs, replacements, or maintenance? At Joe the Plumber, we specialize in sewer line services and a multitude of plumbing solutions for commercial and residential properties in Cypress, Tomball, Spring, Katy, Houston, and Magnolia. If you are in the market for a sewer line repair or replacement, then look no further than Joe the Plumber.
A sanitary sewer is an underground carriage system designed to transport sewage from houses and commercial buildings through pipes for treatment or disposal. While a water line usually refers to a pipe supplying pressurized water ready for use, a sewer line refers to a pipe carrying water with human waste at atmospheric pressure.
Common Causes For Sewer Line Damage in Houston, TX
Backup from city sewer lines
Poor sewer pipe design, layout, or installation
Nearby earth movements, earthquakes, or heavy construction
Tree roots that infiltrate pipe joints or holes
Ground freezes or thawing
Wear and tear as a result of aging
Buildup of debris, hair, grease, toilet paper, foreign items, oil, or sludge.
Regardless of the material the pipe is made from, it can break as a result of extreme outer ground and inner water pressure. If you are experiencing any of these problems, make sure to contact your local plumber immediately.
Common Signs of a Broken Sewer Pipe
Broken sewer pipes can stress anybody out. There are a few signs that indicate broken sewer pipes. The list below will provide you with insight into the top things to look out for:
Sewage backup in the tub or toilet
Drain failure or slow-draining bathtub
Odd gurgling toilet noises
Greener grass near the sewage pipe
Low water supply in the toilet
A flooded yard
Sewage yard & basement odors
Sewer Line Replacements
If you are in need of sewer line replacement, call Joe the Plumber today. We will do a walk-through of the building to assess the state of the plumbing system and recommend a regular maintenance schedule to avoid future drain and sewer problems. We will also help you choose the type of cleaning products as well as automated systems that benefit the plumbing system.
Sewer Line Repairs
If a sewer line leaks or gets punctured, it can create a huge mess for home or commercial property owners to clean up. Our professional plumbers opt for clean and effective repairs. Avoid the risk of clogs by being more mindful of the things that go down your drain. Malfunctioning sewer and drain plumbing may have a horrible effect on your home or business, which is why it is important to have a professional on speed dial!
Contact Us Today For Sewer Line Service
Commercial sewer lines and drains experience more wear and tear compared to residential sewers. They are also more likely to experience clogging and blockages. Joe the Plumber understands how important a well-functioning plumbing system is to every company. Our team offers a list of comprehensive commercial sewer and drain services to help repair different plumbing problems.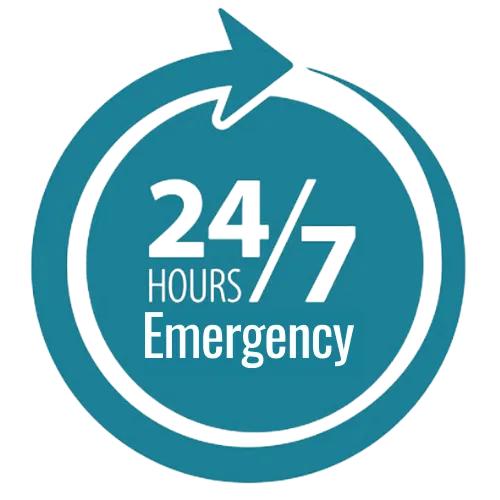 Locations Joe the Plumber Services
CYPRESS, TEXAS KATY, TEXAS MAGNOLIA, TEXAS SPRING, TEXAS TOMBALL, TEXAS HOUSTON, TEXAS
Check Out Our Special Promotions
Joe the Plumber has different promotions rotating every month. We are here to help you save money and fix your plumbing problems.
September 18, 2023
P-Trap Vs S-Trap The plumbing system is an essential part of any home, responsible for carrying water in and out of various fixtures. This system's traps
[…]
August 21, 2023
You've just run the dishwasher cycle, eagerly awaiting spotless dishes, but to your dismay, an unpleasant smell emerges when you open the door. If you're wondering
[…]
August 16, 2023
Often taken for granted, storm drains play a pivotal role in keeping our neighborhoods safe and clean during heavy rainfall or storms., Their proper maintenance is
[…]