Sewer Inspection Service in Houston, Texas
Our innovative sewer camera allows us to see into your pipes and drains. Through high-definition recording and video capturing to review your leaks, the team at Joe the Plumber can appropriately determine the best way to fix your clog, leak or blockage. The sewer camera can be used on plumbing leaks, wall leaks, and much more.
When an average plumber takes a look at your pipes and plumbing fixtures to determine what the problem is, it can be hard to locate the leak and figure out the cause of the problem. With our latest sewer camera technology, we offer a quicker and more reliable repair service. Let us save you time and money with our video camera inspections.
Why Drain Cameras Are Important
Sewer inspection cameras are extremely valuable tools for all plumbing companies. They are specifically designed and waterproofed in an effort to allow technicians to inspect sewer lines and other underground pipes, such as pipes that are under cement as well as under the home's foundation.
An experienced and professionally trained technician will insert a rod using a high-resolution sewer inspection camera on its tip into the sewer lines. These drain cameras are high-tech and flexible, making it easy for them to travel through turns and twists underground. These cameras also make it possible to thoroughly examine pipe walls and pipe in drain lines anywhere from about 2 to 36 inches in diameter.
Contact Us Today For Camera Inspection
Although breakthroughs in technology have made hydro-jetting more accessible than ever, it's still best to contact a professional, such as Joe the Plumber. Only licensed and insured experts should use hydro-jet tools because the high-pressure water jet is powerful and can seriously injure people.
If the obstructions in your pipes are not easily accessible, or if you have exhausted hand-operated snakes and chemical drain cleaners, hydro-jetting may be what your pipes are missing.
For over twenty years, plumbing experts like Joe the Plumber have been proudly leading the Cypress and Houston area in expertise and quality of service. For estimates and more, contact us today.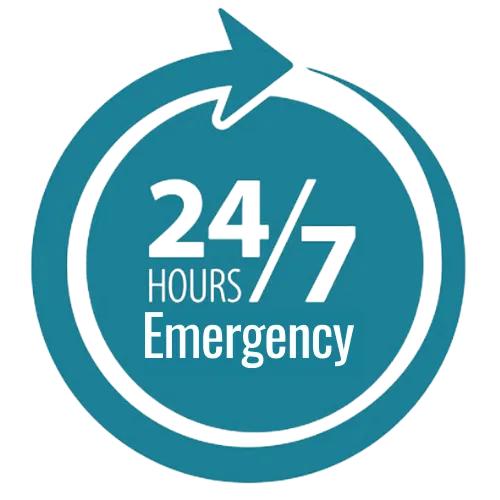 Locations Joe the Plumber Services
CYPRESS, TEXAS KATY, TEXAS MAGNOLIA, TEXAS SPRING, TEXAS TOMBALL, TEXAS HOUSTON, TEXAS
Check Out Our Special Promotions
Joe the Plumber has different promotions rotating every month. We are here to help you save money and fix your plumbing problems.
September 18, 2023
P-Trap Vs S-Trap The plumbing system is an essential part of any home, responsible for carrying water in and out of various fixtures. This system's traps
[…]
August 21, 2023
You've just run the dishwasher cycle, eagerly awaiting spotless dishes, but to your dismay, an unpleasant smell emerges when you open the door. If you're wondering
[…]
August 16, 2023
Often taken for granted, storm drains play a pivotal role in keeping our neighborhoods safe and clean during heavy rainfall or storms., Their proper maintenance is
[…]