Why Are Plumbing Inspections Important?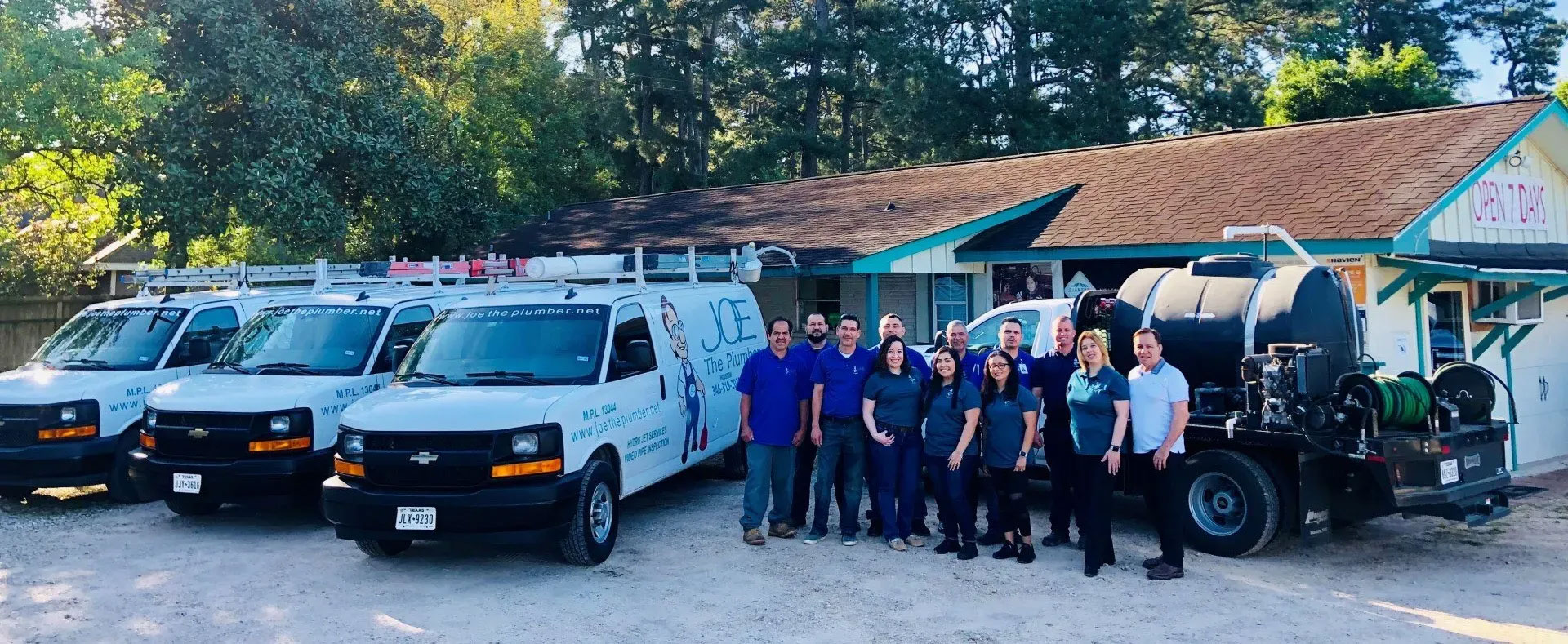 Why are plumbing inspections important? With summer on the way, it's crucial to ensure your home is in tip-top shape. Just as we go to doctors' offices for yearly check-ups, it's important to have a plumbing inspection once a year to make sure your pipes and plumbing are in good shape. Each system needs maintenance and care at some point, and that includes your plumbing, too. Here are some reasons why you should schedule a plumbing inspection as soon as possible. Follow along with Joe the Plumber to learn more.
What is a Plumbing Inspection?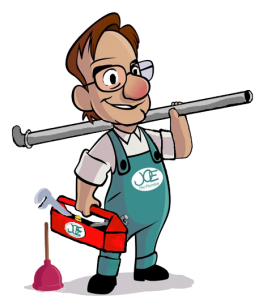 So, what exactly is a plumbing inspection? In short, it's a detailed examination that carefully examines every part of your pipes completed by a professional plumber. From sinks to water lines to fire hydrants — if water passes through it, it's getting inspected. This goes for water heaters and toilets as well, who not only get looked at but also thoroughly inspected to make sure both machines can run without error.
While homeowners can try to do their own plumbing inspection, it's best to hire a professional such as Joe The Plumber here in Houston to do a check-up. They are trained, certified, and own multiple devices to ensure transparency and ease. What may seem normal to the untrained eye may be a huge indicator to a trained plumber. The importance of plumbing inspections can save you a lot on overall costs in the long run. Don't wait to get your inspection. Do it now!
Detecting Small Plumbing Problems That Could Soon Turn Big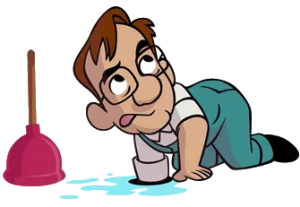 There are many benefits to having yearly plumbing inspections. One of them is identifying hidden problems that would've gone overlooked by the standard homeowner. What may seem like a small leak can actually escalate into a broken pipe that results in thousands of dollars in damage and many headaches. Most people can agree that it is much easier to fix and handle a small problem than a huge one—do the same for your plumbing and get the hiccups out the way. It's always better to be safe than sorry.
A Slow Drain Can Become A Pain
Another problem that plumbing inspections can fix is blockages. These clogs are caused by a variety of reasons. Grease, hair, or even sewage can accumulate and cause disruptions. Some drain blockage signs include low water pressure from faucets, as well as obvious clogs, and even a slow drain.
While slow drains and clogs may certainly be annoying, this slow drainage can actually be an indication of a deep, partial blockage inside of the pipe, which could burst and cause water and structural damage. The best part is no longer having to play the guessing game. This may not be known to the homeowner, but it certainly is to the plumber, who can literally stick a camera down your pipe and see the blockage himself thanks to advanced technology and handy devices. Gone are the days of playing the guessing game.
Save Your Time and Money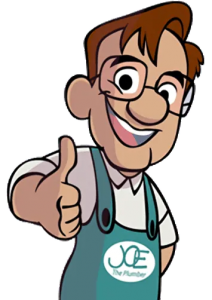 Perhaps the biggest perk of plumbing inspections is the money saved along the way. The cost of a plumbing inspection is significantly cheaper than the cost of fixing a broken, busted pipe or a failed water heater. What could lead to extensive drywall and flooring damage (as well as toxins like mold and mildew spreading through your home) can be prevented in a single day by having an inspection.
Not only will you save cash on future repairs, but you can cut down your energy usage and water bill significantly by maintaining your water heater and pipes. You'll save time, have more peace of mind, and appreciate the invaluable things money can't replace, such as family photos and precious antiques. Learn more about Joe the Plumber and our plumbing services today.
Get Your Plumbing Inspection Today
Now knowing all there is about plumbing inspections, when is the best time to get one? The answer is at least once a year, and always before moving into a new home. Even if nothing is wrong, it's best to get a clearer picture of the state of the plumbing in any home to avoid costly repairs and annoying nuisances. It's highly recommended to get a plumbing inspection before buying a new home, as the standard inspection done does not go nearly in-depth with your plumbing. You wouldn't purchase a home with beat-up walls and a poor foundation—why would you settle for poor plumbing? The importance of plumbing inspections can save you a lot of money. Schedule your appointment today with Joe the Plumber of Cypress.
Hire A Plumbing Professional
When it comes to plumbing, especially plumbing inspections, it's best to call a professional. It may be tempting to try to conduct a plumbing inspection yourself, but it wouldn't be as comprehensive and as in-depth as an inspection from a professional, who are specifically trained to catch hard-to-see problems. Plumbers like Joe The Plumber have proudly led the greater Houston area in plumbing inspections as well as in expertise, quality of service, and value. There's no company that does it more carefully and in-depth like Joe The Plumber.