Plumbing is something everyone must deal with, whether finding a plumbing contractor for new construction, a remodeling project, or just providing plumbing repair. When you are a home owner or home renter, you may face some plumbing issues and may not know what to do or who to ask for help. Fortunately, the top plumbers in Texas, are here to help guide you. Joe The Plumber is an expert located in the city of Cypress, Texas but also caters to people in The Woodlands and in Houston. So if you are dealing with any of the following plumbing problems, then you should contact a professional immediately. You can call us right now at 281-306-5140
Plumbers in The Woodlands TX, list common plumbing problems that require professional help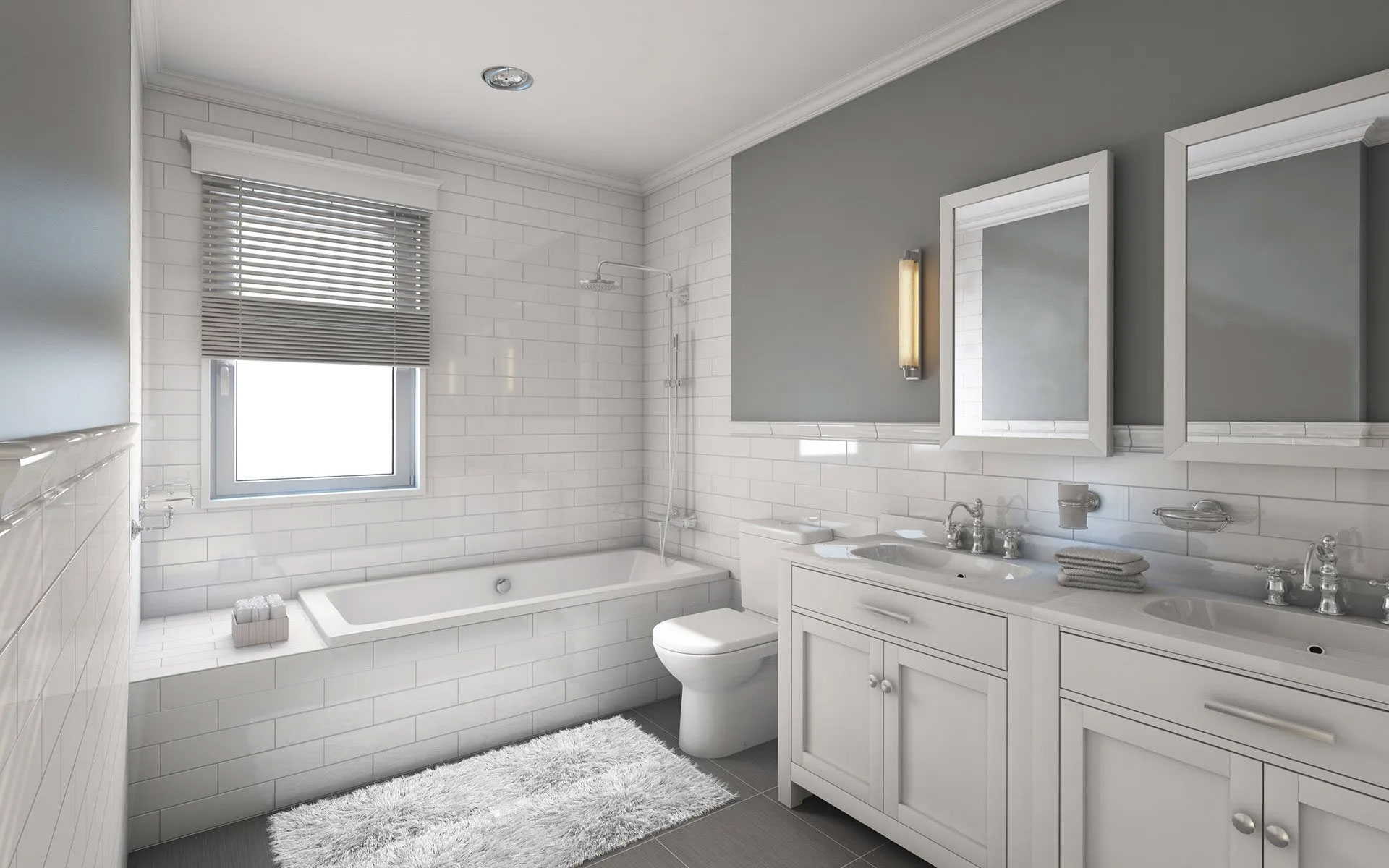 If you are experiencing any of the plumbing issues listed below, then you should contact a local plumber to come take care of the problem. When plumbing issues are left unfixed, the situation can unfortunately get worse with time. Avoid spending more than you should by choosing Joe The Plumber, The Woodlands number one plumbing expert! Follow along to learn what issues call for professional help.
1. Rattling pipes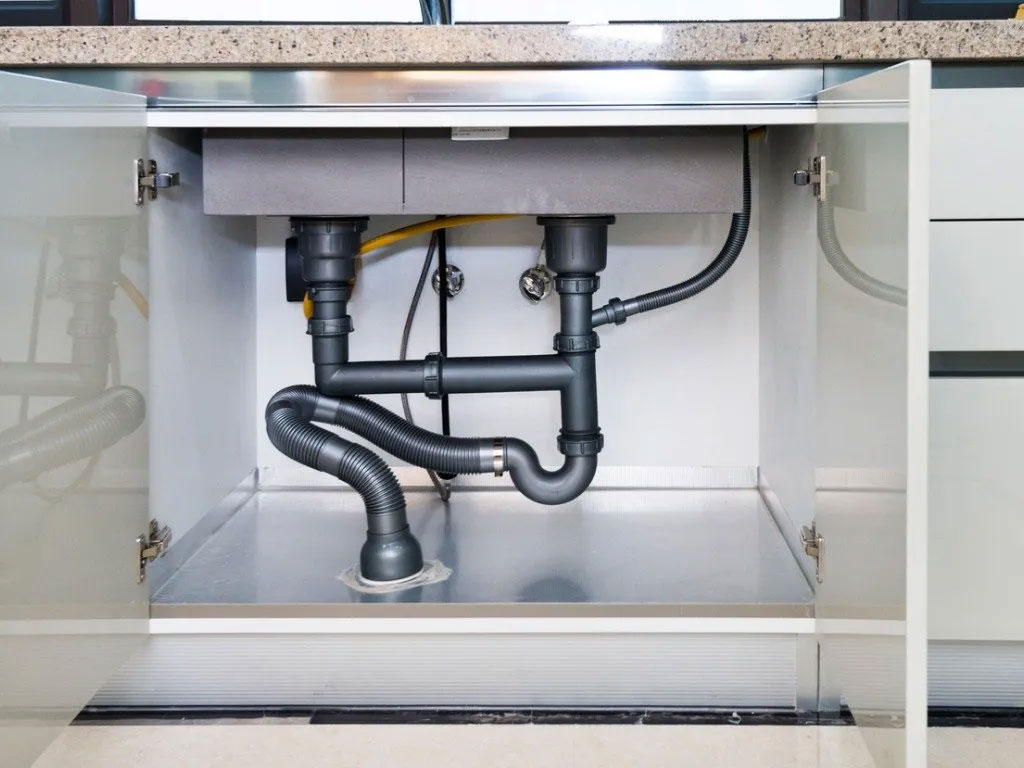 Rattling pipes can be a problem caused by many different factors. The most common reason is they may not be sufficiently strapped or secured to the wall frame. If this is the case, then the pipes will need to be properly secured by an expert.
2. Slow drains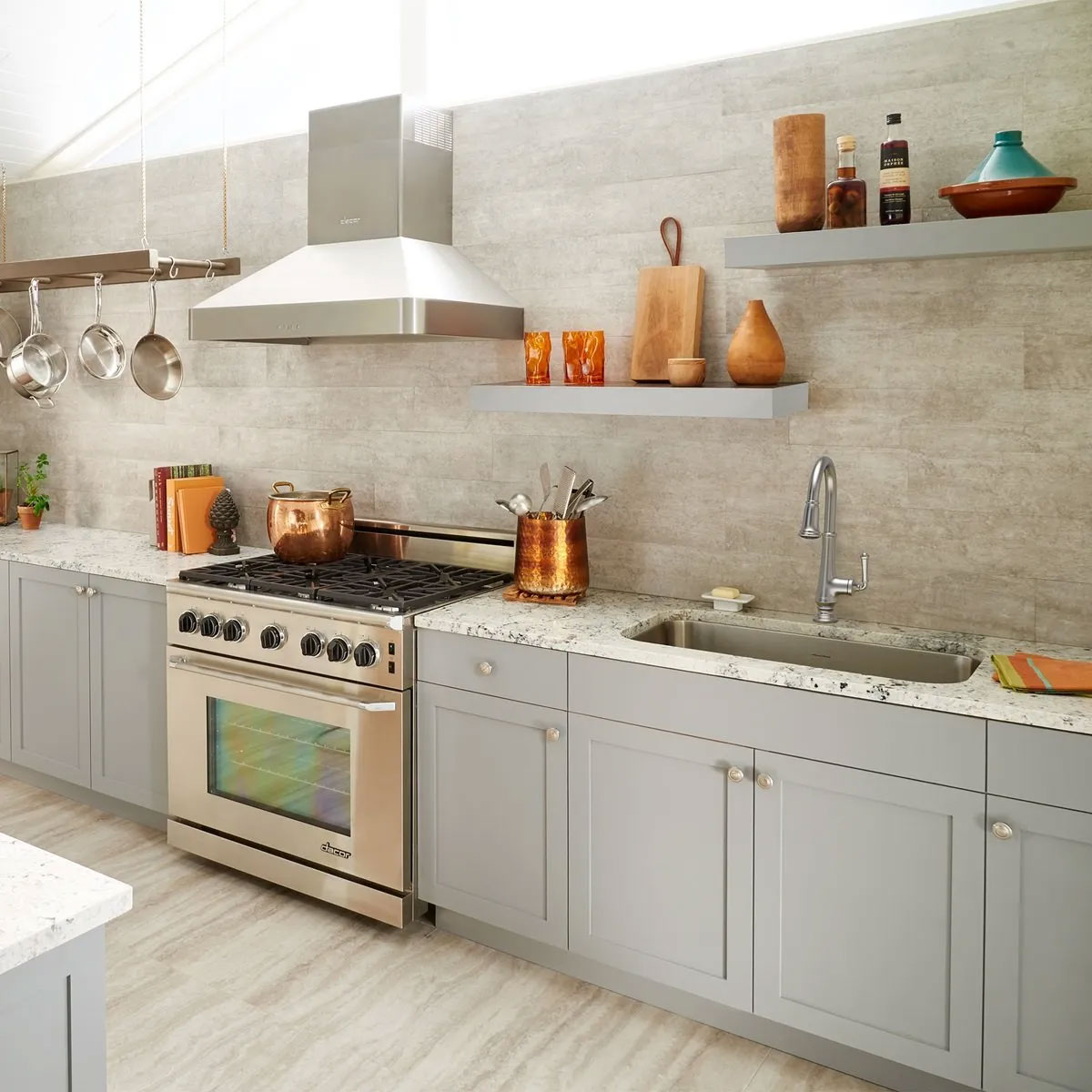 Slow drains can be partially clogged. Whenever it is happening in a kitchen sink, then the dishwasher could be plumbed, improperly. As a result, the drain could need to be unclogged, or the dishwasher plumbing may need to be corrected.
3. Loss of hot water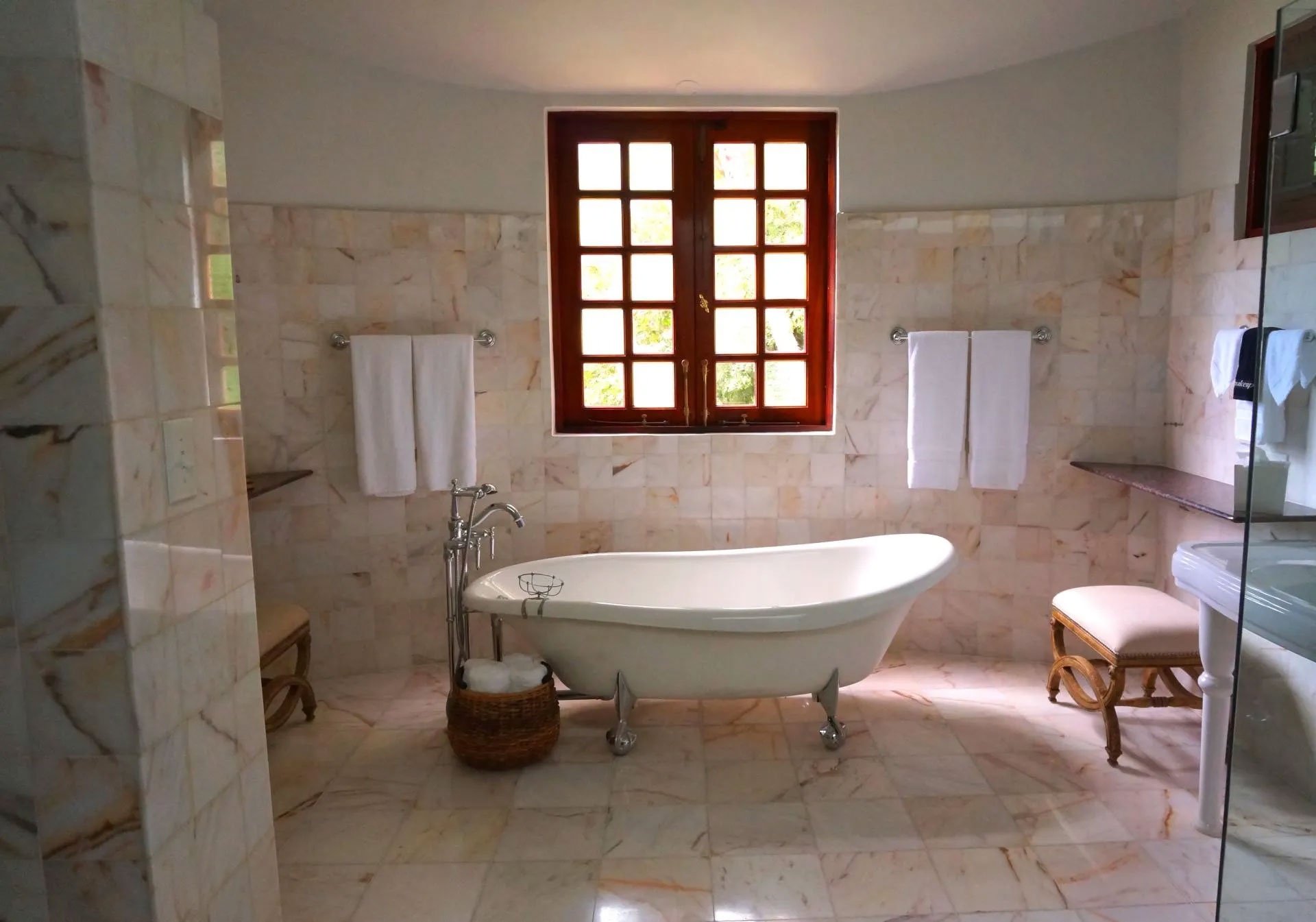 Loss of hot water anytime a faucet somewhere else is turned on. This can be an issue especially in much older homes. Cold and hot water pressures may not be balanced. A pressure balance valve may be required in such a situation.
4. Toilet leaks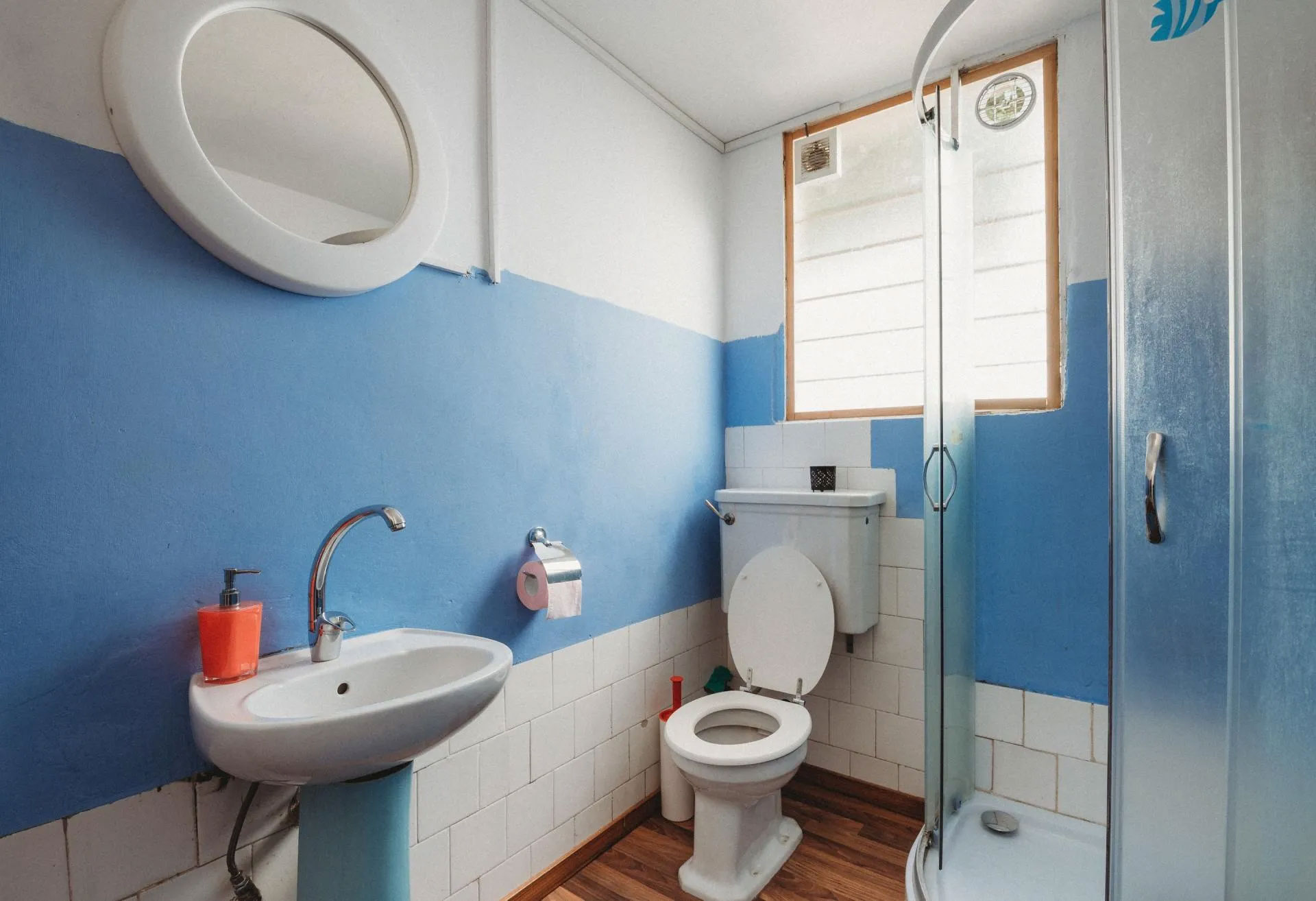 Toilet tank leaks; plumbing parts inside the tank or seals may need replacing. To make sure these plumbing repair problems are properly addressed, or when doing a remodeling project, you may want to enlist the services of a licensed plumbing contractor.
Remodel or New Construction Plumbing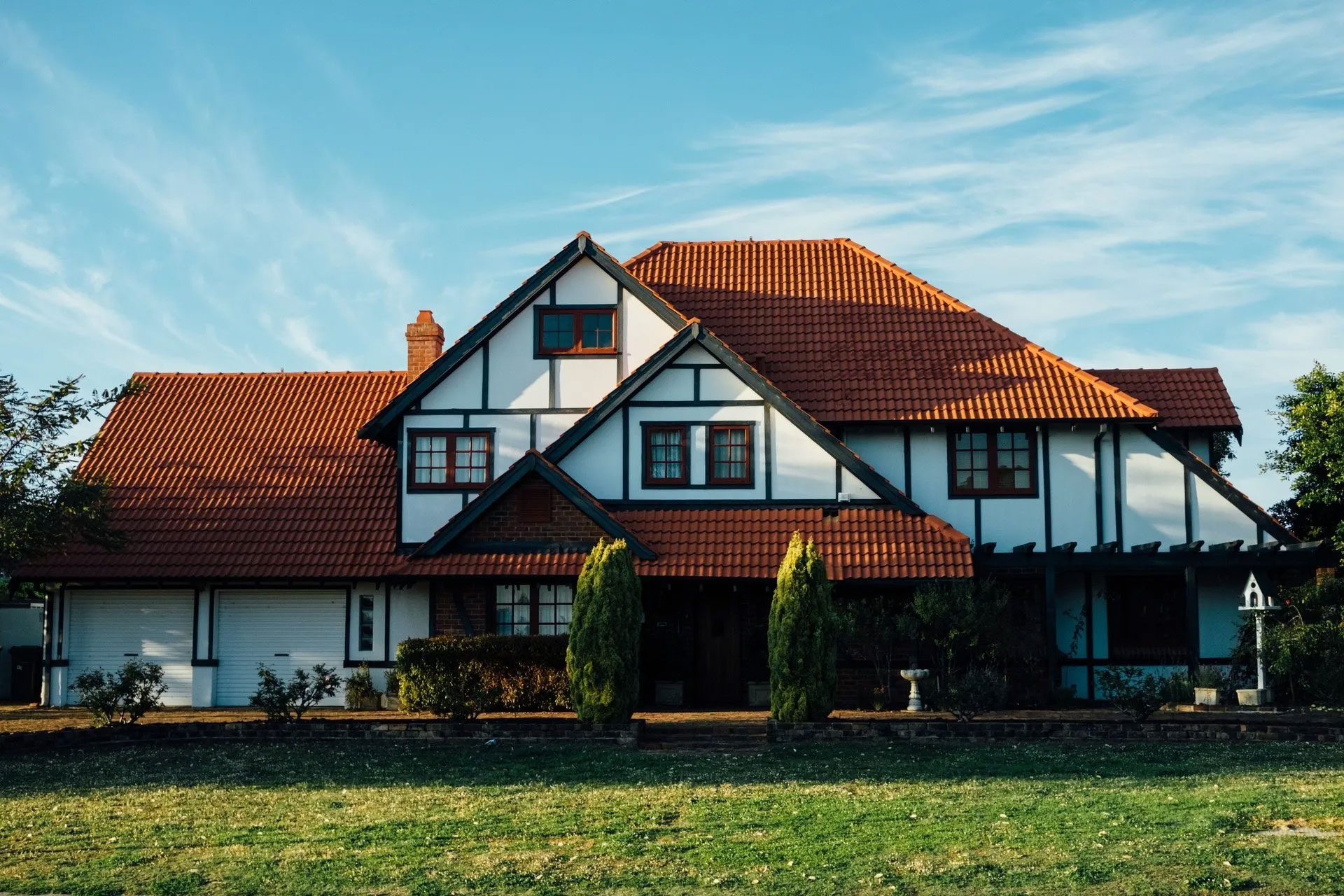 A remodeling project may require new plumbing installation or new plumbing design. You may want to consider meeting with the plumber and all of the contractors that are involved. This all in an effort to develop a timeline, so everybody can work together and the project will go smoothly. Before you take any bids from potential plumbing professionals, make sure that you have laid out a detailed plan. Provide each contractor with the same exact copy of the plans that you have to help you better understand who is best for the job. The rule of thumb is getting at the very minimum, 3 bids for a plumbing project.
Ask your local plumbers if they are in fact certified and licensed to do professional plumbing. You may also ask them for references. Ask each candidate when they can start, and when the project would be completed. Take the time to check references on other projects they have completed. To find a licensed Plumbing contractor in your area, use references from people you know, or check with a local licensing agency.