Importance of Sewer Line Maintenance
Curious about the significance of sewer line maintenance and why it is essential? Join Joe the Plumber as he delves into the subject!
To begin, it is crucial to understand that a foul sewer refers to an underground carriage system designed to transport sewage from residential and commercial properties through pipes to disposal or treatment facilities. Foul sewers, also known as sanitary sewers, are integral parts of a larger system called sewerage or sewage system.
The overflow of foul sewers can occur due to broken or obstructed sewer lines, pump malfunctions, or excessive infiltration of stormwater. If left untreated, these sewers are discharged into the environment instead of reaching the sewage treatment facilities. However, this can be prevented through proper sewer line maintenance.
1. Sewer maintenance requirements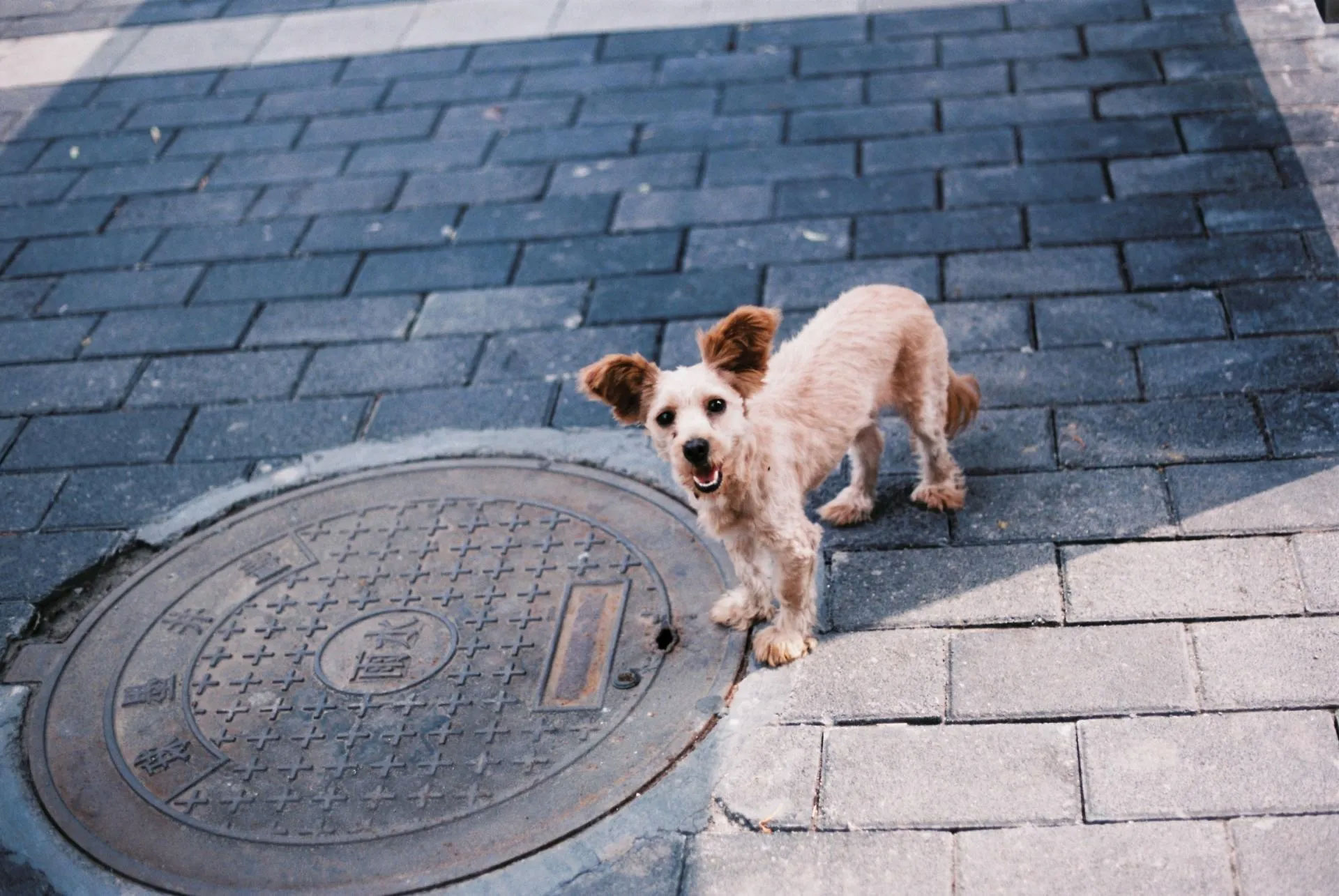 As foul sewers age, their functionality diminishes, and the maintenance requirements vary depending on the type of sewer. It's important to note that inflow and infiltration are specific problems associated with sanitary sewers. Storm drains and combined sewers are designed to accommodate such contributions. Maintaining infiltration at acceptable levels necessitates adherence to higher maintenance standards, taking into account the structural integrity of joint sewers. An inspection construction program is necessary to prevent improper connections of cellar, yard, and roof drains to sanitary sewers. The likelihood of inappropriate connections is higher in areas where sanitary sewers and combined sewers are located in close proximity, as construction personnel may not fully grasp the distinction. Many older cities still utilize joint sewers, while adjacent suburbs were constructed with unconnected sanitary sewers. To address your drain cleaning needs, rely on Joe the Plumber, the leading plumber in Cypress.
2. Sewer drain blockage, damage, and cracks.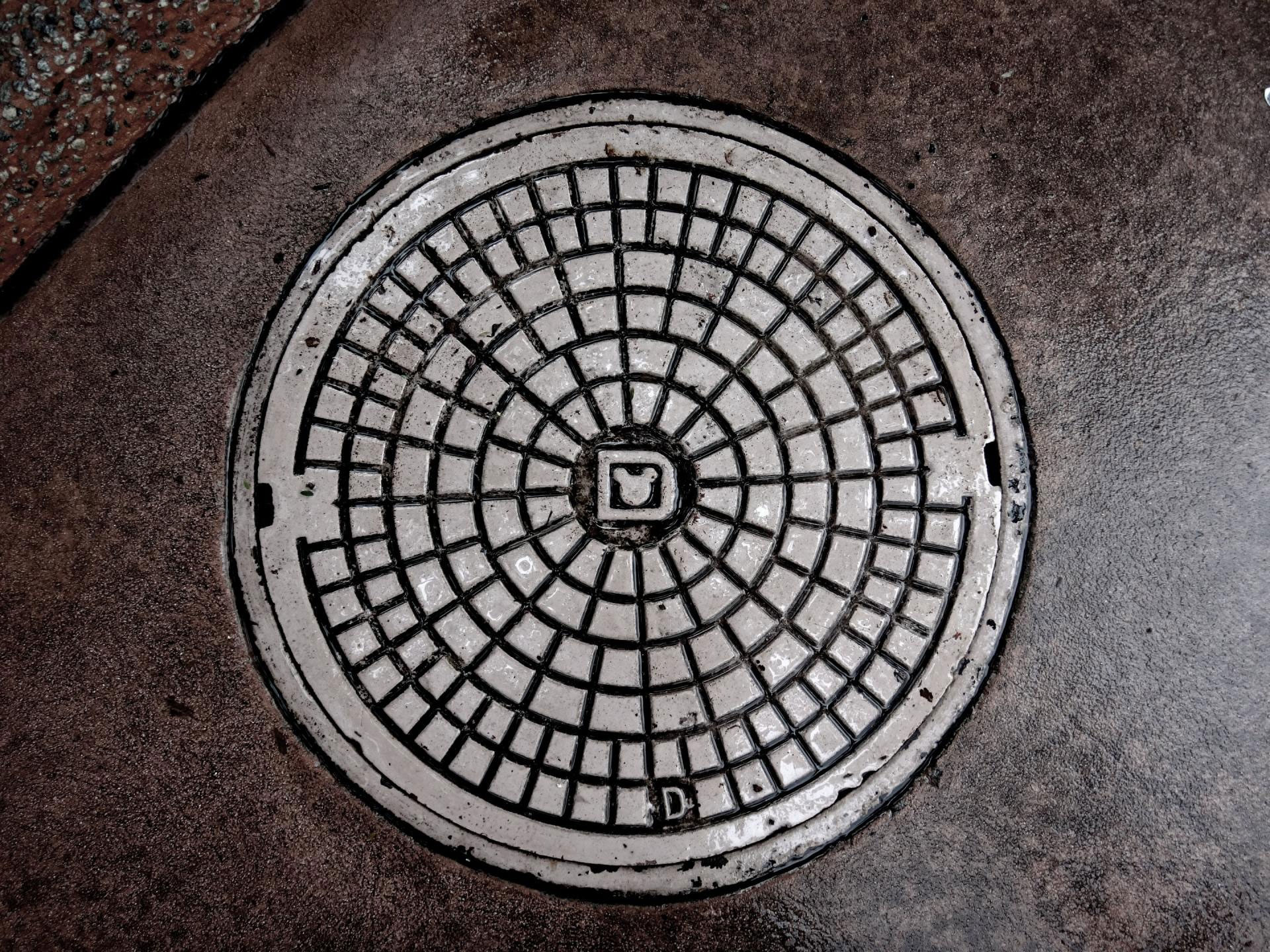 Traditionally, when sanitary pipes developed cracks or other forms of damage, the solution involved expensive excavation, replacement, or removal, often followed by street re-pavement. In the mid-1950s, a method was developed where two units were pulled from one manhole cover to another using a special cement mixture in between. This process involved coating the sewer pipe with cement under high pressure and rapidly curing it, effectively sealing the breaks and cracks. Presently, a similar technique employs epoxy resin to re-line damaged or aging pipes, creating a "pipe within a pipe." However, this approach may not be suitable for locations where the original pipe's full diameter is required to accommodate expected flows. Additionally, it may not be the best investment if greater wastewater flows are anticipated due to increased water usage, population growth, or new service connections within the expected lifespan of the repair.
3. Replacing aged or damaged sewer lines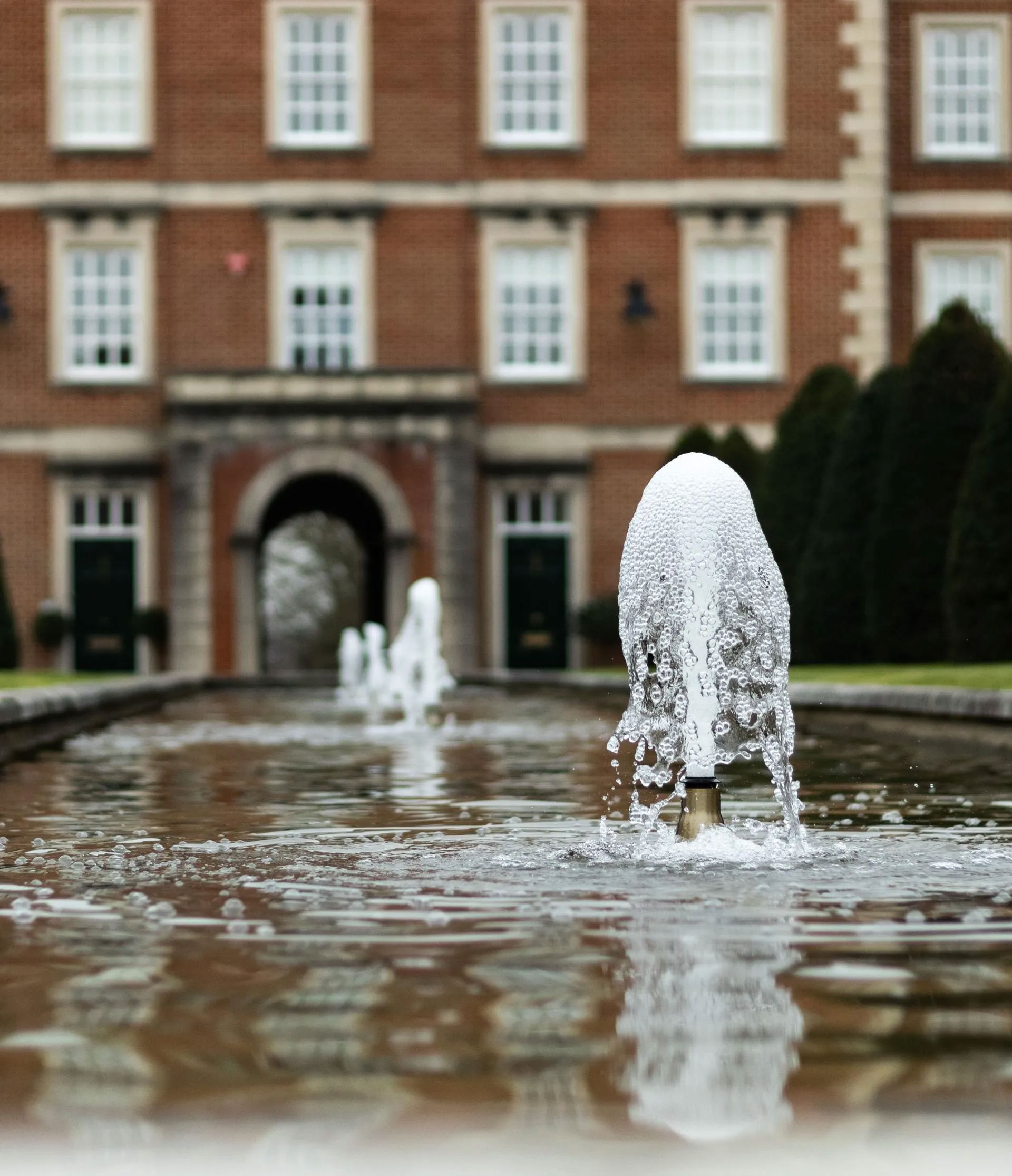 Another method employed for replacing damaged or aging pipelines is known as pipe bursting. This technique involves pulling a new pipe, typically made of ABS or PVC plastic, through an existing pipe while utilizing an "expander head" to fracture the old pipe. Meanwhile, the new pipe is seamlessly drawn through.
These distinct tactics are suitable for trunk sewers. Repairing lines with lateral connections is more intricate and involves making provisions to obtain lateral flows without experiencing unwanted infiltration from poorly sealed junctions.
Hire the leading plumbing company in Houston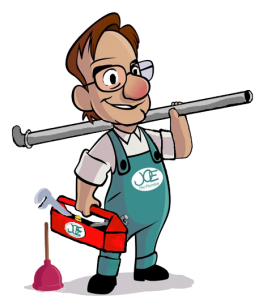 Before an emergency situation arises, consult with Joe the Plumber regarding sewer line maintenance. We can conduct a thorough inspection of your sewer line to identify any potential issues that may arise in the future. Call us today!