Houston Hydro-Jetting
Need hydro-jetting plumbing services in Cypress, Houston, Tomball, Spring, or Magnolia? Hire Joe the Plumber today. Hydro-jetting is a method used by professional plumbing contractors to clean clogged or slow sewage lines. The process involves a blast of high pressure water that is sent into the lines to remove blockages and buildup. Hydro-jetting systems typically use about 4000 psi, which works very effectively.
Only a professional plumbing contractor should perform hydro-jetting because an average homeowner may damage their lines if they are not properly inspected first. Experienced plumbers are trained on the equipment and know what to look for when inspecting your system.
What is Hydro-Jetting Plumbing?
With every home comes a considerable amount of maintenance—for some, undoubtedly, more than others. From mowing the lawn to replacing air filters, there is always something that needs work. One problem area for many older homes is the drains and pipes. As homes age, so do the insides of the pipes, collecting buildup over time. Twenty years ago, fixing these pipes was very expensive and a long process. Today, thankfully, there are new technologies that cut the cost and time of this renovation in half, such as hydro-jetting. But what exactly is hydro-jetting? Here are the facts, what the process is, and if this procedure is right for you.
The Modern Hydro-Jetting Processes
While hydro-jetting has existed for over eighty years, the original process was difficult, and tools were expensive. Due to new developments and advancements in technology, however, the process has become much easier and less costly, and more accessible than ever. What used to be used primarily on commercial buildings has expanded to residential areas, thanks to dedicated plumbing companies and licensed plumbers.
Residential & Commercial Applications For Hydro-Jet Plumbing
Hydro-jetting is frequently used in commercial plumbing, but it can also be extremely beneficial to homeowners. We can remove sand, silt and scale buildup, along with hair clogs and other residues that tend to build up on the walls of pipes. Our process is particularly useful for homeowners because chemical cleaners will not flush the system completely to remove sand and silt residue.
If you need to have your commercial plumbing snaked on a regular basis, hydro-jetting will eliminate all the debris in the lines. This service can also improve older plumbing lines that have gone through years of buildup.
Contact Us Today For Hydro-Jetting
Although breakthroughs in technology have made hydro-jetting more accessible than ever, it's best to contact a professional, such as Joe the Plumber. Only licensed and insured experts should use hydro-jet tools because the high-pressure water jet is powerful and can seriously injure people. If the obstructions in your pipes are not easily accessible, or if you have exhausted hand-operated snakes and chemical drain cleaners, hydro-jetting may be what your pipes are missing. For over 20 years, plumbing experts like Joe the Plumber have been proudly leading the Cypress and Houston area in expertise and quality of service. For estimates and more, contact us today.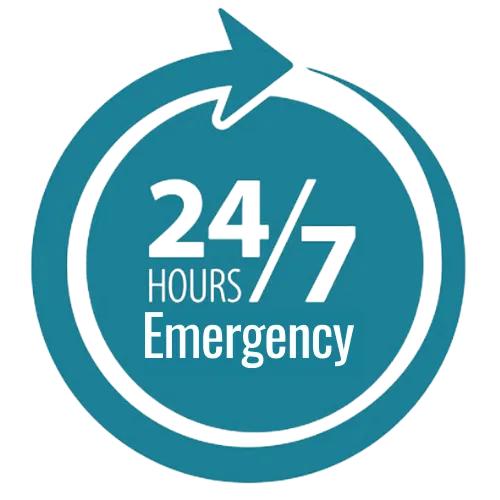 Locations Joe the Plumber Services
CYPRESS, TEXAS KATY, TEXAS MAGNOLIA, TEXAS SPRING, TEXAS TOMBALL, TEXAS HOUSTON, TEXAS
July 31, 2023
As temperatures soar during a scorching heat wave in Houston, Texas, it's essential to understand the potential impact on your plumbing system. Extreme heat can put
[…]
July 26, 2023
Understanding the Importance of Hiring a Professional Plumber When it comes to commercial plumbing, hiring a professional plumber is crucial. Commercial properties have complex plumbing systems
[…]
May 23, 2023
Houston, Texas is one of the largest cities in the United States and home to millions of people. While the city has made significant improvements in
[…]